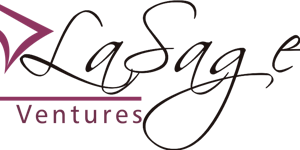 This event is for you If you yearn to become a professional photographer but don't know how to go about it. So if you are a School leaver, fresh graduate, corper, seeking a career change or a retiree; then this is the event for you.
Venue: Ikeja, Ikosi Road, Off Kudirat Abiola way, Oregun, Ikeja, Lagos
Date: Saturday, July 18, 2015
Time:  8:00 AM to 12:00 PM (WAT)
For more information:http://www.eventbrite.com/e/start-a-career-in-photography-tickets-17294195404?aff=es2
Admin.